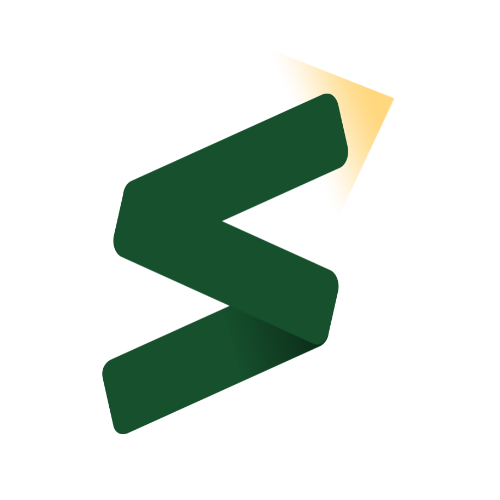 Privacy Policy
Last updated: September 24, 2023
Your privacy is important to us. This Privacy Policy explains how we collect, use, disclose, and safeguard your information when you visit our website or use our services.
Information We Collect
Personal Information: When you subscribe to our newsletter or updates, we collect your name & email address.
Usage Data:We may collect information about your interaction with our website, such as your IP address, browser type, pages visited, and the time and date of your visit.
Cookies and Tracking Technologies: We use cookies and similar tracking technologies to collect information about your preferences and browsing behavior on our website. You can control cookies through your browser settings.
Use of Information
We use the collected information for the following purposes:
Newsletter and Updates: To send you newsletters and updates, as requested.
Analytics: To analyze and improve the performance and content of our website. We use Google Analytics for this purpose. Google Analytics may collect information about your use of the website. You can learn more about how Google collects and processes data by visiting Google's Privacy Policy.
Your Choices
You have the following choices regarding your information:
Unsubscribe: You can unsubscribe from our newsletter or updates at any time by clicking the "unsubscribe" link in the emails we send or by contacting us directly.
Cookies: You can control cookies through your browser settings. Please note that disabling cookies may impact your experience on our website.
Security
We use industry-standard security measures to protect your information. However, no method of transmission over the internet or electronic storage is completely secure. Therefore, we cannot guarantee absolute security.
Changes to This Privacy Policy
We may update this Privacy Policy from time to time to reflect changes in our practices or for other operational, legal, or regulatory reasons. The updated Privacy Policy will be posted on our website, and the "Last Updated" date will be revised accordingly.
&copy Salesqubit